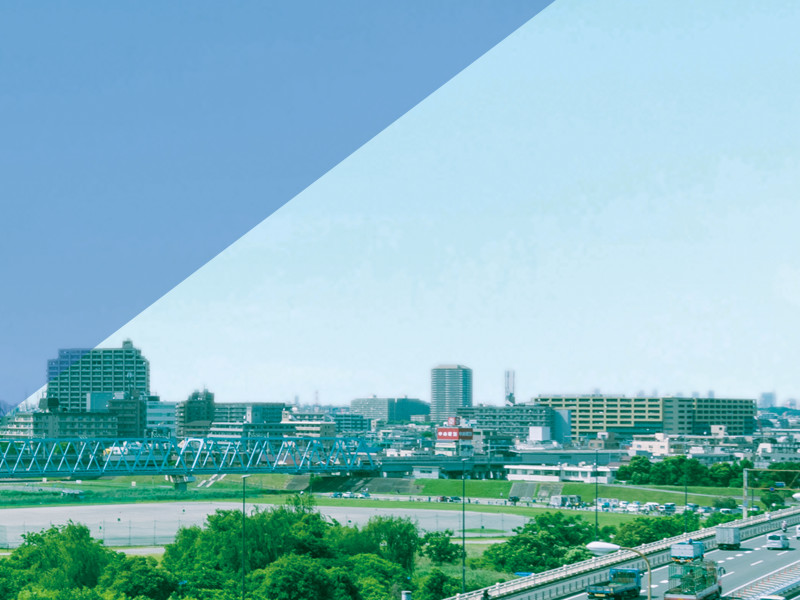 The Sumitomo Business Spirit
Article 1

Sumitomo shall achieve prosperity based on solid foundation by placing prime importance on integrity and sound management in the conduct of its business.

Article 2

Sumitomo's business interest must always be in harmony with public interest; Sumitomo shall adapt to good times and bad times but will not pursue immoral business.
Article 1 states that Sumitomo's business should be based first and foremost on the valuing of trust.
The first part of Article 2 clarifies that Sumitomo should pursue profit by responding quickly and appropriately to changes in society. The article also emphasizes the importance of positive, progressive spirit in continuously taking decisions on the adoption or abolition of business projects, without being complacent about existing business conditions. The latter part of the article, however, strongly admonishes us against acting rashly and carelessly in pursuit of easy gains, which refer to short-term, immediate profit and unfair profit obtained by unethical means.
Sumitomo Wiring Systems Group Basic Principles
In the spirit of "Connect with the Best", we"SWS Group" are committed to:
Contributing to the global community through the success of business,
Realizing customer satisfaction through high standard service,
Developing the prospective future through creation and innovation,
Preserving corporate ethics based on integrity and trust, and
Respecting individuality and nurturing a vigrous and prosperous corporate culture.
By our slogan "Connect with the Best," we also mean "to make all the connections surrounding us, along with the connecting roles that our products play, prevail over our competition in the best way." Sharing the basic principles as our common view, we will perform business with strong will and enthusiasm.