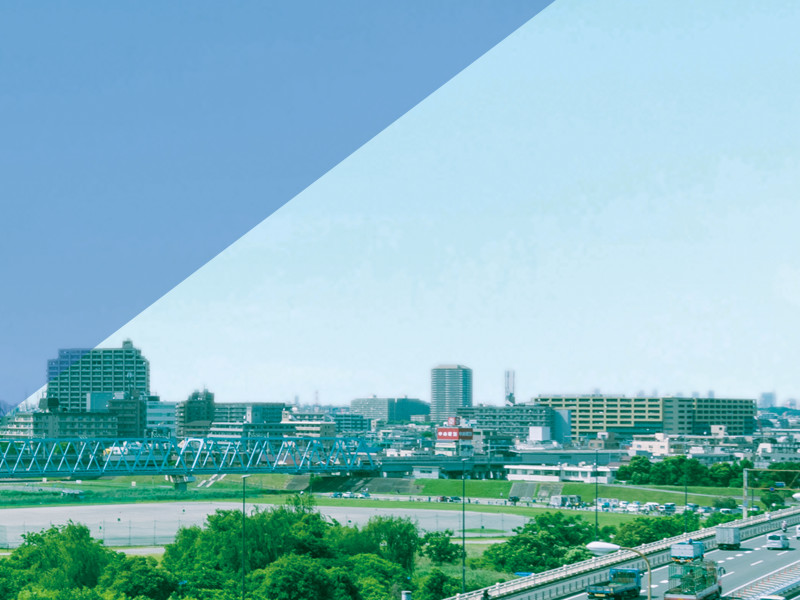 The Sumitomo Spirit
Business Principles
Article 1: Sumitomo shall achieve prosperity based on solid foundation by placing prime importance on integrity and sound management in the conduct of its business.
Article 2 : Sumitomo's business interest must always be in harmony with public interest; Sumitomo shall adapt to good times and bad times but will not pursue immoral business.
(Quoted from the Sumitomo Goshi Kaisha Administrative Regulations formulated in 1928)
Banji-nissei
This word means "do your sincere best, not only in business, but also in every aspect of your life." Sumitomo personnel are expected to work not only to make money, but also to cultivate their character and grow into better human beings.
Shinyo-kakujitsu
This word emphasizes the importance of integrity, that is, being worthy of the trust of others.
Fusu-furi
This word speaks of the importance of working proactively, pursuing profit by quickly and appropriately responding to changes in society and not being content with the status quo. At the same time, it emphasizes the importance of harmonizing business gains with the public interest and scorns reckless or careless actions in pursuit of easy gain. While furi means easy, temporary or short-term gain, the term also implies unfair profit obtained through dishonest means.
In addition, the Sumitomo Spirit also indudes the following principles.
"Attaching Importance to Technology"
"Respect for Human Resources"
"Long-Range Planning"
"Mutual Prosperity, Respect for the Public Good"
Sumitomo Wiring Systems Group Basic Principles
In the spirit of "Connect with the Best," we at "SWS Group" are committed to:
Contributing to the global community through the success of business,
Realizing customer satisfaction through high standards of service,
Developing the prospective future through creation and innovation,
Preserving corporate ethics based on integrity and trust, and
Respecting individuality and nurturing a vigorous and prosperous corporate culture.