CM Movie
"Connect them, and the future begins to move."
We created an original CM song based on the idea of "Connect with the Best," which is the basic philosophy of the Sumitomo Wiring Systems Group. The song is sung by Akari Kito, a popular voice actress. With her cheerful and energetic voice, the commercial develops while expressing the world of the near future. Sumitomo Wiring Systems' products, including wiring harnesses, will connect inside of automated cars, to the society, and around the world. The pleasant CG animation depicts how Sumitomo Wiring Systems' technologies support a comfortable and healthy world of the future.
Sports Advertising

The more invisible the connection, the stronger it is.
Outdoor Advertising
Advertising in stations
Osaka Namba Station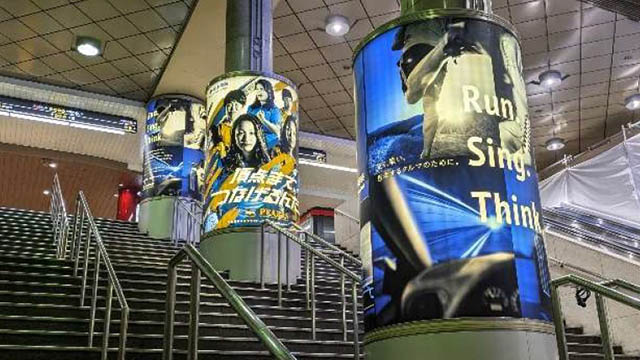 Kintetsu Nagoya Station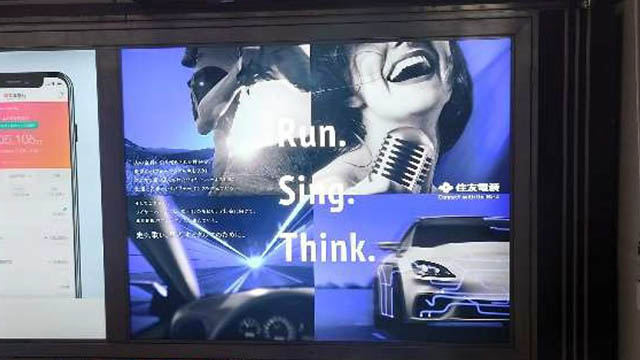 Kintetsu Yokkaichi Station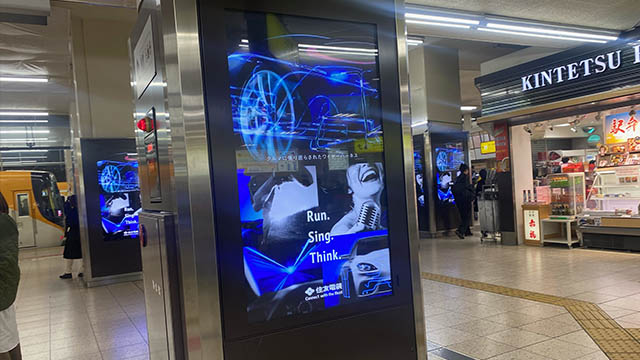 Chubu Centrair International Airport(centrair)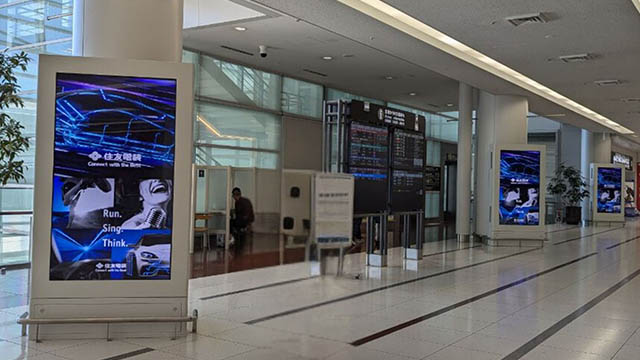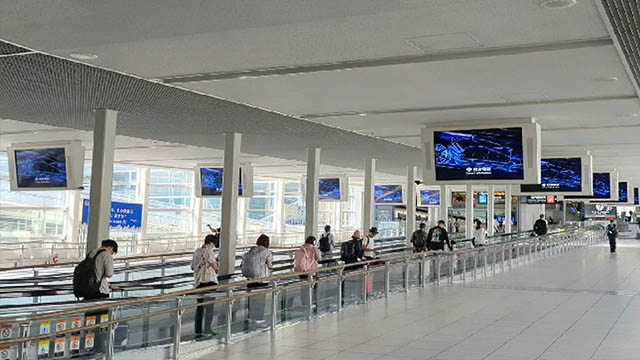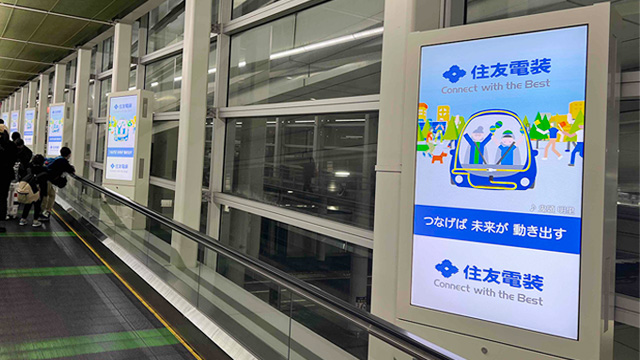 SWS Ad Archive