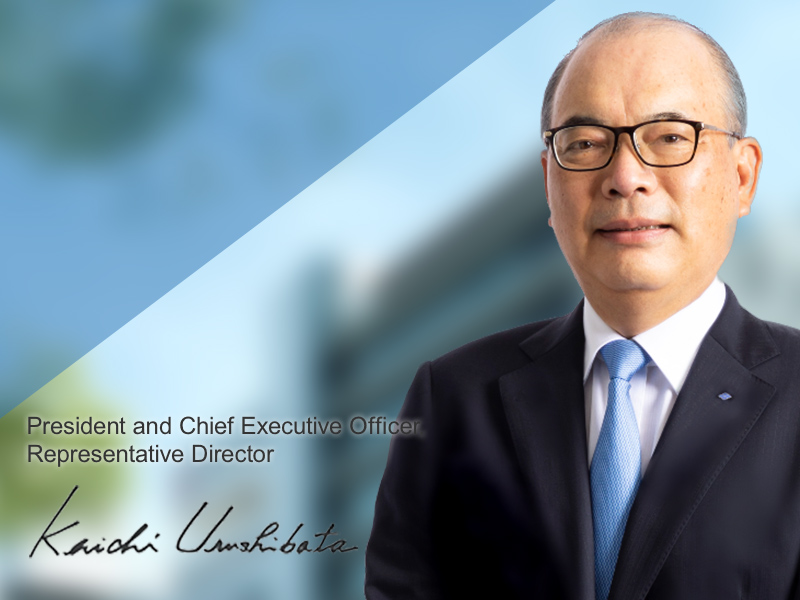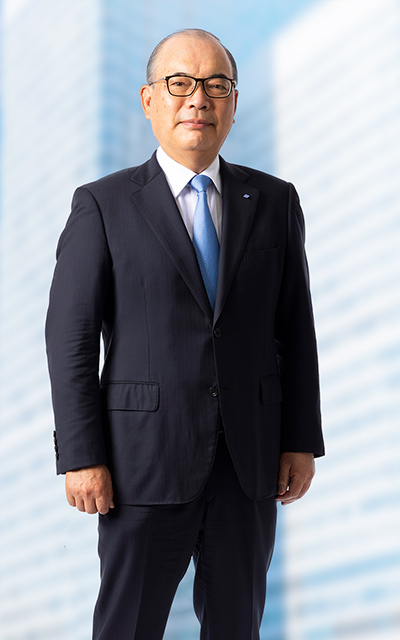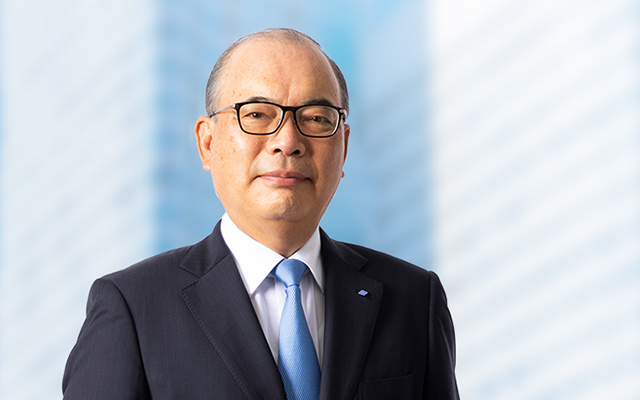 Global Company for manufacturing wiring harnesses for automobiles
The Sumitomo Wiring Systems group is engaged in the medium-term management plan "17Vision", marking 2017 as the final year of the plan. The goal is to secure 30% of the global share, and become "Global No.1". To realize this goal, we set "No.1 in development capability" and "No.1 in manufacturing capability" as our policies and promote practical, specific action.
"17Vision"
With our sights trained on 17Vision, we plan on expanding our working environment along with the growth of the emerging nations market and the increase in environmentally-friendly (low fuel consumption) automobiles, while the structure of society, the economy, and the market are all predicted to change greatly. Since our establishment in 1917, we have built a firm business base and found our own area by adapting to the changing times, with the "connecting technology" cultivated by wiring harnesses as our basis. As regards customer satisfaction, we have aimed from the beginning at a group-wide focus on unwavering value. We strive to realize the "17Vision" by continuing to provide services and develop new products and technology based on our company's strength and taking into account the customer's point of view.
We are always grateful for your guidance and support.
Fumiyoshi Kawai
President and Chief Executive Officer, Representative Director